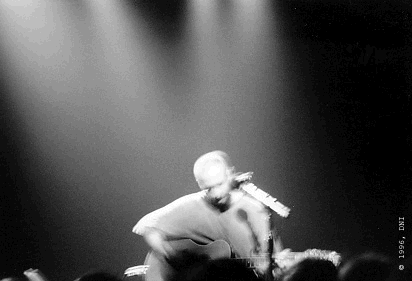 This small space is for material
related to the music of Bob Mould.
This site is not meant to be an official anything or an
infringement on anybody elses trademarks or intellectual property rights.
It is simply a small homage.
It is also pretty stale at the moment (note the old apple logo).
Perhaps I will add some some stuff one of these days....
Copyright © 1996-2005 DNI All Rights Reserved


boy is this an old goofy logo-thingy